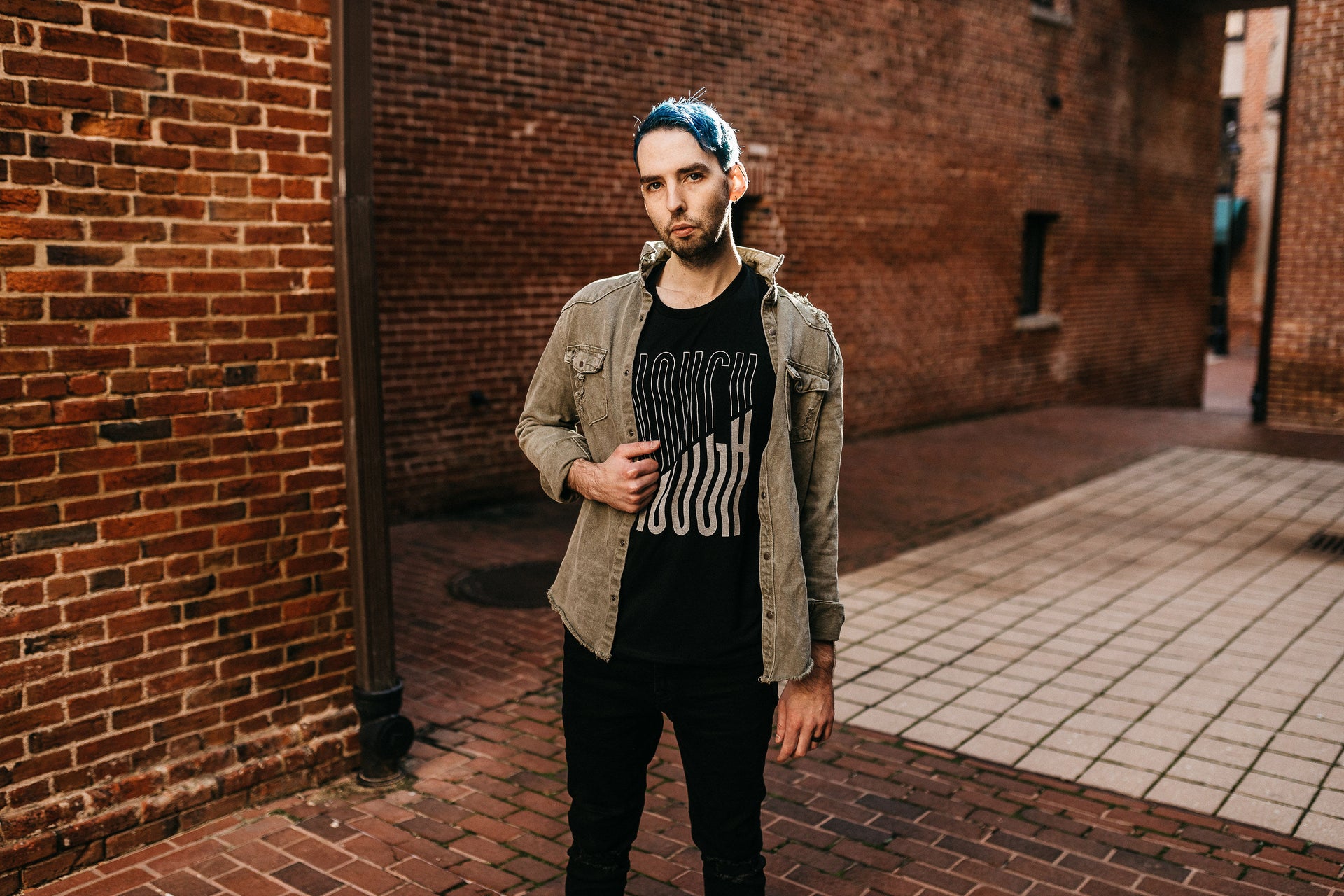 Digital Grand Opening
Dirty Bourbon has officially opened our digital doors! We thought it would be important to share our story a bit with you! 
We started printing shirts in January 2018 in a small basement studio, specifically making merchandise for local and regional bands at a heavily discounted price. This was to insure that bands were getting the best bang for their buck without sacrificing quality. We printed over 10,000 single color shirts our first year, and quickly began to shift focus. Since day one, our passion has always been to keep local music strong. We've found through graphic design and putting our time and efforts back into the community itself, we can do more than simply print shirts for bands. After several successful fundraising campaigns through our designs, we've been able to donate thousands of dollars to friends, family, and communities in need. 
Now, we have decided to expand our business to promote and share in successes from artists, musicians, POC's and LGBTQIA+ Individuals - and becoming a stronghold in these communities. We hope to collaborate with artists, sponsor musicians, and give back to the communities around us that we care about. 
Whatever your scene, you are valued.